Schoolphysics videos
The most recent venture in schoolphysics is a set of short videos of experiments based on those from my book 'The New Resourceful Physics Teacher'. The initial collection of these is shown in the following table with links to the various videos that I have produced on You Tube.

Over the next few months I will be adding to these with the help of the Science Department at one of our local secondary schools who have very kindly offered me the use of one of their laboratories.

Any suggestions and comments will be gratefully received. Please use the 'contact us' bar on the home page of this site.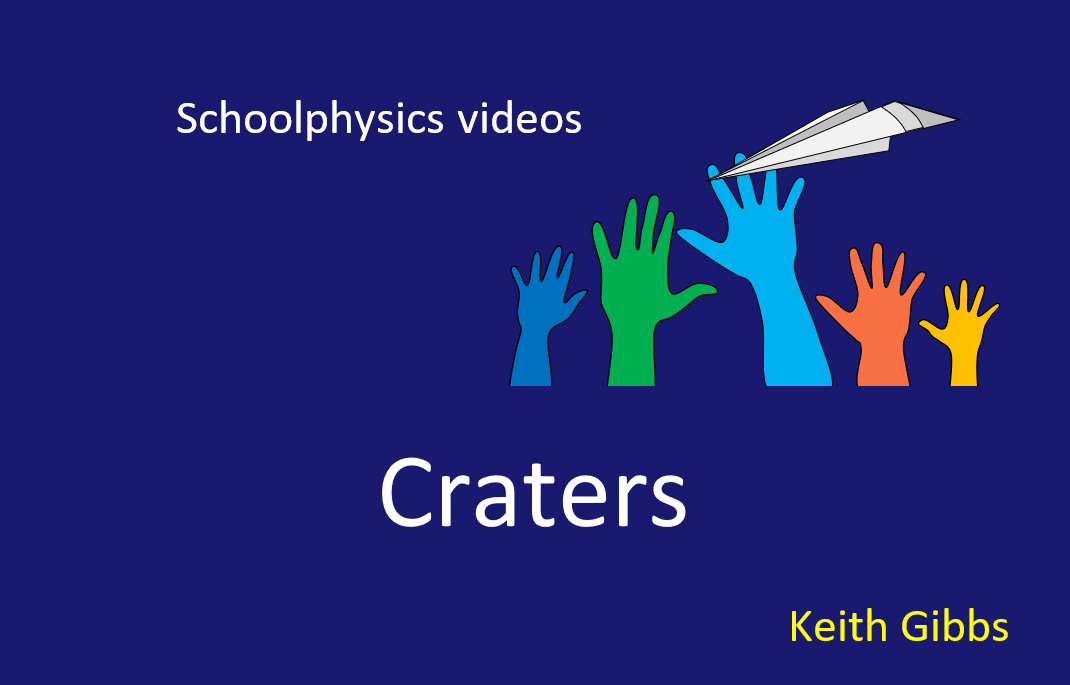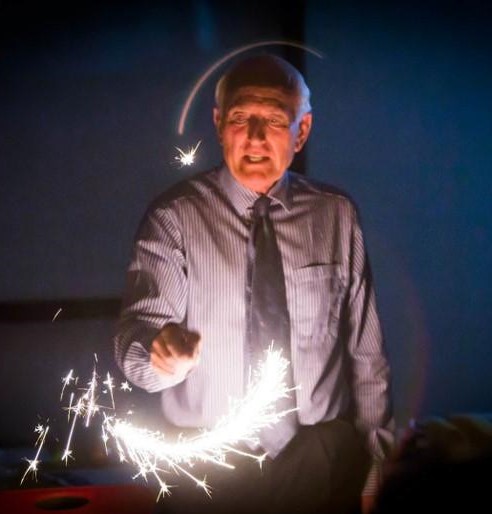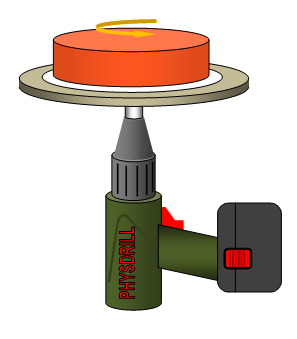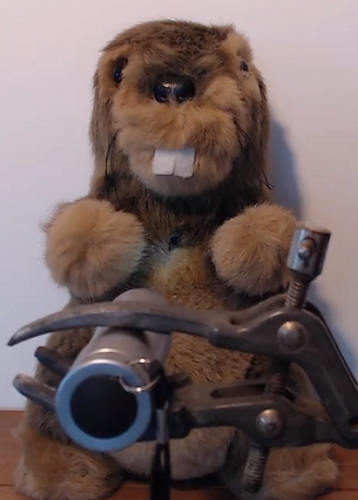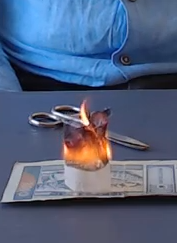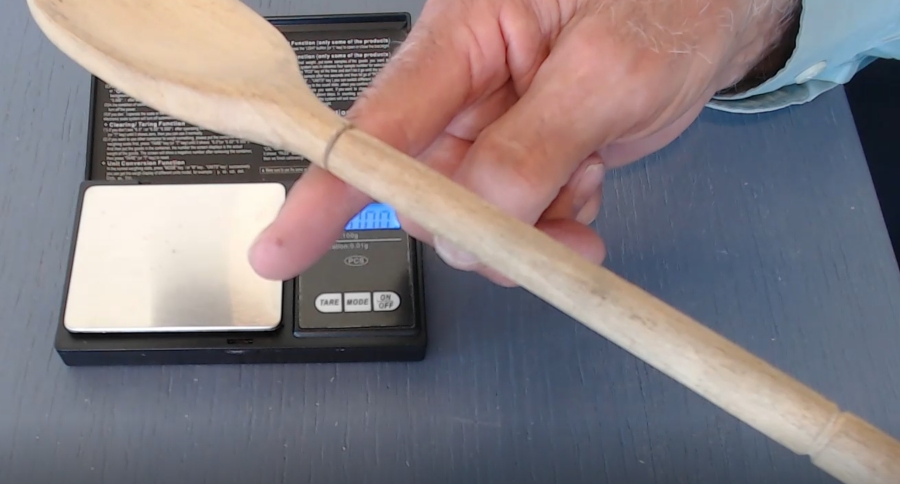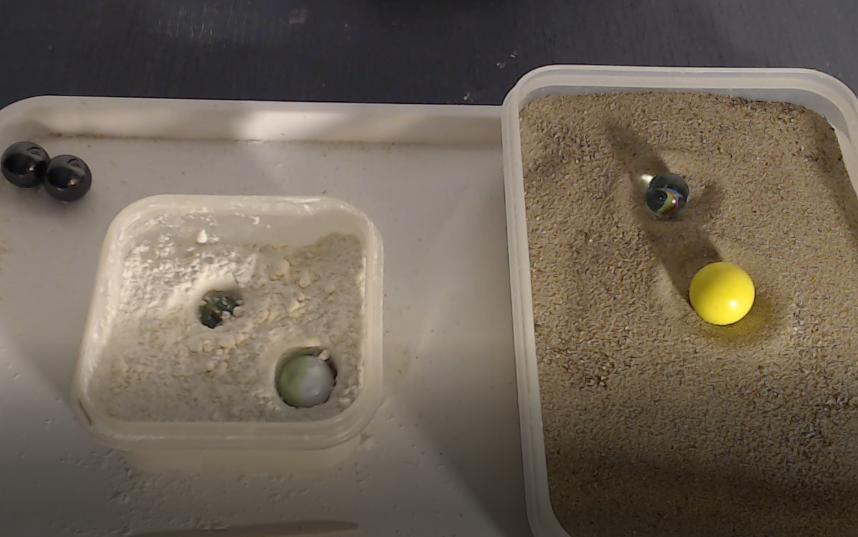 Please see the apparatus file for details of the equipment required for each experiment.